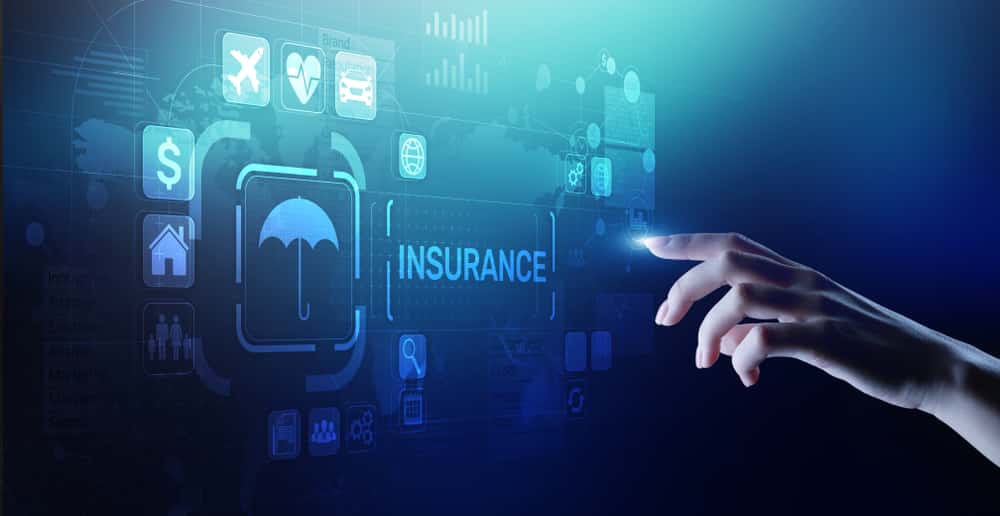 Bdeo, a provider of Visual Intelligence solutions for the insurance industry, announced that it has expanded its relationship with Hollard and officially launched in the South African market.
The two companies entered into a strategic collaboration to help streamline Hollard's entire end-to-end motor claims assessment and damage repair process. Bdeo's Visual FNOL technology allows Hollard policyholders to gather evidence of motor insurance claims through a self-guided image and video capture solution and deliver the information to Hollard Assessors in real-time to perform remote assessments.
Bdeo's Visual Estimate technology also estimates damage costs, enabling Hollard Assessors to generate assessment reports and formally authorise the repair steps with panel beaters more quickly. In 2021, Bdeo's Visual Intelligence technology helped Hollard Assessors expedite over 20,000 assessments for its customers.
"Hollard is pleased to have partnered with Bdeo to bring this disruptive artificial intelligence assessment tool to the African market. We're proud to be embracing technological enhancements, innovation and experimentation in line with our business imperatives," says Arie de Ridder, Head of Claims for Hollard Insure, Hollard's short-term insurance division.
"This product will ultimately benefit our customers and brokers through the delivery of exceptional service standards. We remain committed to driving efficiencies in all Hollard Insure business units, regions and broker partners."
Bdeo is an Artificial Intelligence solutions company with offices in the UK, Spain, France, Germany, and Mexico and customers in more than 20 countries worldwide.
The company's mission is to transform the motor and home insurance industry through its Visual Intelligence solutions, changing the way policyholders interact with companies. Bdeo offers technology that assists in the digitalisation and automation of the underwriting and claims assessment processes.
With this value proposition, Bdeo is revolutionising the underwriting and claims assessment processes by minimising friction for all stakeholders, increasing policyholder satisfaction, and reducing operational costs for insurance companies.
"Our joint teams worked closely to examine and calibrate all aspects of the solution, to ensure Hollard can provide an efficient service to both customers and body repair shops," said David Morris, Head of New Markets at Bdeo.
"We are delighted to formally expand the global footprint of Bdeo to South Africa," said Julio Pernia, CEO of Bdeo. "This confirms once again that Bdeo Visual Intelligence is a truly global solution that can be applied to local market specialities, enabling insurers to make great leaps in efficiency."
This content was originally published here.