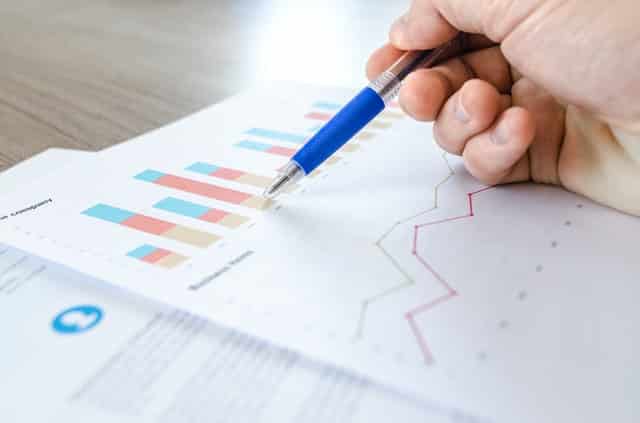 AI-BO, a research platform that allows businesses to survey their targeted audience through WhatsApp, aims to democratise research by delivering insights and survey data to small businesses in just 2 – 3 days.
AI-BO was founded in April in collaboration with The Delta, a local venture builder. At its core, AI-BO's mission is to help lower the barriers to entry for SA's startup ecosystem when validating business and product ideas.
WhatsApp is the most popular app in South Africa, with 58% of South African mobile phone owners using the app. Because their surveys run through WhatsApp, AI-BO quickly and easily reaches a diverse and large audience – which is really only accessible on a messaging platform like this.
"The real value here is that small businesses can hear the voice of the customer directly, which allows them to create products/services that actually solve lower-LSM customer problems. Traditionally, research into the mass-market is done by small-scale in-person interview campaigns which are slow, costly, and aren't always representative enough to glean true insights" – says Tim Treagus, Entrepreneur-in-Residence at The Delta and AI-BO Co-Founder.
Survey participants are rewarded with airtime after answering surveys. This means any consumer with a smartphone and internet connection can access gig-economy income-earning opportunities, all from the comfort of their most-frequented app: WhatsApp. AI-BO has done campaigns with almost two dozen local startups in the past few months.
The most recent example of this is the collaborative research completed with fintech startup, SmartWage. SmartWage helps South Africans get out of debt by allowing companies to provide employees with instant access to a percentage of their salaries / wages for work which has already been completed.
"There is a disconnect between the HR leadership and executives at South Africa corporations. The HR teams are aware of the financial woes of their employees, but because the executive leaders are too far removed from their employees' day to day lives, they actually believe that their employees are saving money every month," explains SmartWage CEO, Simon Ellis.
AI-BO's research findings demonstrated the consequences of debt on employees.
Essentially, employees are running out of money before their next paycheck, and 82% will then turn to colleagues, friends and unscrupulous lenders to get the money needed. 38% end up at loan sharks.
Ultimately, 5 out of 10 employees surveyed spend 15% – 70% of their monthly income paying back debt, and 55% of employees revealed that worrying about money affects their productivity and work-abilities.
AI-BO intends to grow into a platform business, building out the audience and micro-job ecosystem. The company is already piloting new product streams, such as lead generation, marketing and brand exposure, event-based surveys, and social media micro-influencer recruitment. This will help bring businesses closer to the customer, and create more income-earning opportunities for South Africans.
The post South African Startup AI-BO Disrupts The Market Research Space appeared first on TechFinancials – Reliable Tech News In South Africa .
This content was originally published here.