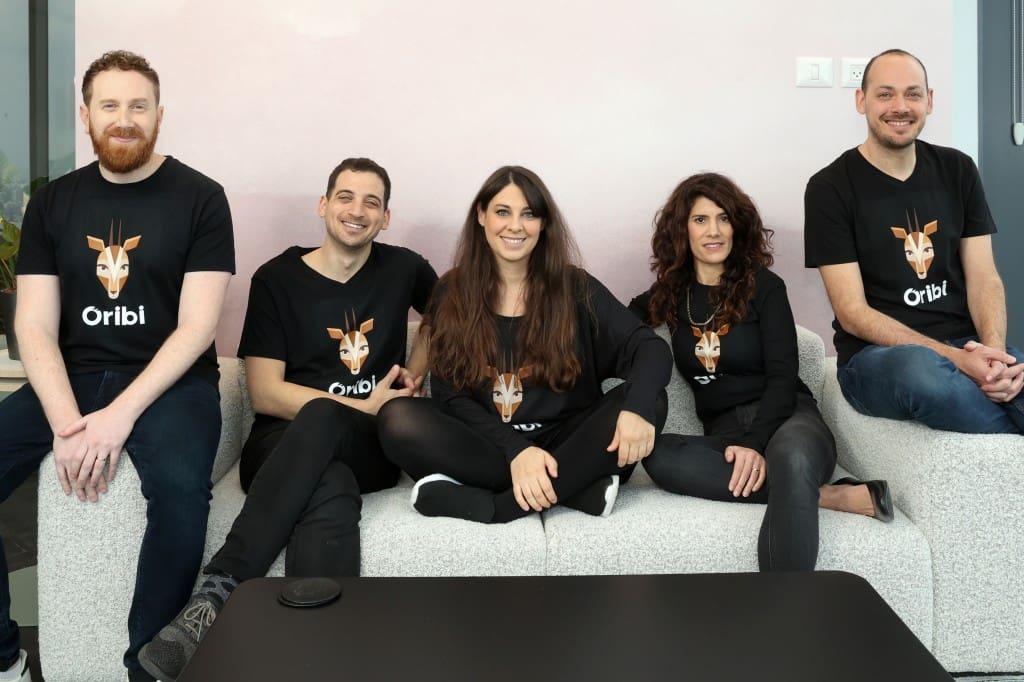 LinkedIn announced today it had entered into an agreement to acquire Oribi, an Israel-based marketing analytics company.
As part of the agreement, LinkedIn will also open a new office in Tel Aviv, Israel expanding its international presence and helping to further scale the value it deliver to members and customers across the globe.
"We will not be disclosing the financial terms of the deal," said LinkedIn.
LinkedIn Chief Product Officer, Tomer Cohen, said as the company's marketing solutions business accelerates to 43% year-over-year in revenue, "we are continuously investing in our technology platform to help our customers achieve maximum value from their marketing strategies".
Today's marketers rely on multi-pronged strategies to reach their audiences. Understanding which channels and messages have the greatest impact on the decision to take a desired step, such as a buyer requesting a product demo or a job seeker applying to a job posting, is critical to the effectiveness of any marketing campaign.
"Through the integration of Oribi's technology into our marketing solutions platform, our customers will benefit from enhanced campaign attribution to optimize the ROI of their advertising strategies," said Cohen.
"This means that our customers will be able to more easily measure website conversions with automated tags and code-free technology, as well as build more effective audiences, all in a way that is privacy-first by design."
Following the closing of the transaction, several members of the Oribi team, including founder and veteran entrepreneur, Iris Shoor, are expected to join LinkedIn and will be based in the Tel Aviv office.
Oribi's team brings deep analytics expertise that will help us accelerate the capabilities of our attribution technology across our lines of business – from helping a marketer find better leads to a recruiter identifying the right candidates.
"Our investment in Oribi builds on our focus to create solutions that connect organisations with their professional audiences," said Cohen.
"With more than 57 million global businesses building their brands on Pages and more than 24,000 virtual events being created each week, LinkedIn has never been more important in connecting organizations and professional communities while creating value for businesses."
The post LinkedIn Buys Israel Web Analytics Startup Oribi appeared first on TechFinancials – Reliable Tech News In South Africa.
This content was originally published here.