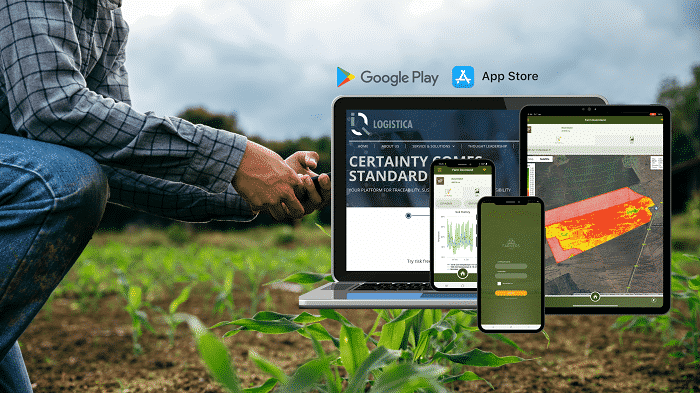 IQ Logistica today announces the launch of Farmers Friend, a new companion Farming Operations Mobile Application.
The app is a new tool for farmers to use in-field to manage their full farming operations straight from their phones or tablets.
It offers a new way for farmers to easily view, manage and access all of their operational data to mitigate risks, successfully implement lucrative stakeholder relationships and optimize their yield opportunities.
The app comes as a complementary tool against their successful web application which allows farmers to store, manage and access all of their agricultural operational data in order to amplify their outputs.
"Farmers Friend allows farmers to easily access all of the critical data they need in order to make the best-informed decision, in the here and now," says David Jeromin, Director of Business Development at IQ Logistica.
"By creating a digital footprint, farmers using Farmers Friend have the ability to see every aspect of their farm and its needs offline or online. The team at IQ Logistica are excited that SA farmers are able to use the app to optimize their production while seamlessly accumulating the information necessary to obtain insurance, finance and sustainability certification."
IQ Logistica is an Agtech company, providing critical growth opportunities for agriculture in South Africa in the form of SaaS platforms, funding initiatives and accumulating key data for and from farmers for the opportunity to scale farming against the demands of agriculture in the current climate.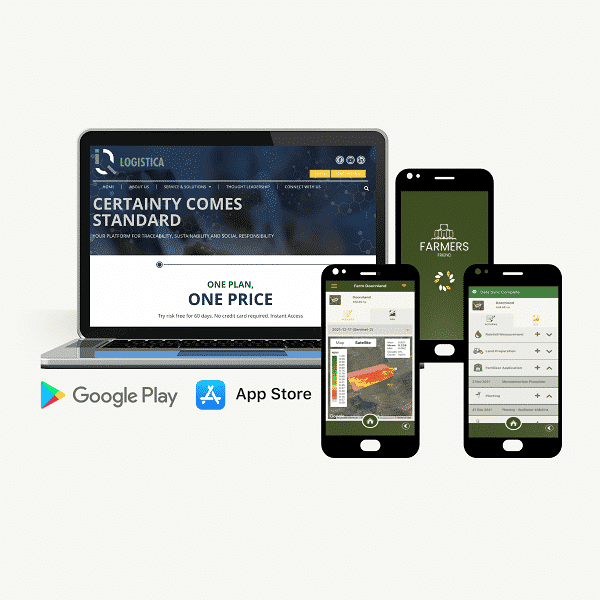 Features and benefits of Farmers Friend include.
Farm and field mapping
Online and Offline functionality to mitigate the lack of data connection in-field
Monitor +100 farming activities including but not limited to contract management, weather reporting, soil moisture and NDVI, harvest and yield reporting
Complete operational management of the entire farm
Farmers Friend is available now on Android and iOs, free when you sign up with IQ Logistica via their IQ Thentic web application. For more information on Farmers Friend visit your preferred app store.
The post South African Agtech Startup Launches Farming Operations App appeared first on TechFinancials – Reliable Tech News In South Africa.
This content was originally published here.